Dealerscope names Adam Smith, Director of Business Development at OnPoint Warranty Solutions, an honoree in its annual 40 Under 40 list!

According to Dealerscope, "The 40 Under 40 List program was designed to recognize the best and the brightest idea-generators in the consumer technology industry."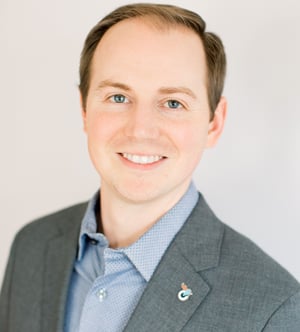 Following submissions from the wider industry, Adam was honored by the OnPoint executive team and his industry peers, as well as Dealerscope staff. All submissions have one thing in common, excellence and innovation. Adam is in great company, as all honorees are among the industry's most forward-thinking and progressive consumer technology professionals.
In his profile, Adam talks about his progression through GE Appliances and success as a territory sales manager, and his thoughts on the next five years in the contract industry.
Check out Adam's profile, as well as the other Top 40, at the button below!
Congratulations Adam Smith!