What are Home Warranties?
Home warranties are similar to insurance policies or service contracts which cover products and structural elements of a residential building.
Sold for a fixed term, for a fixed fee, and sometimes billed quarterly or monthly, home warranties cover appliance packages which include the kitchen appliances, while others cover additional fixtures as well, including HVAC units, water heaters, and plumbing and electrical systems, sewer and gas lines, or even pool and spas. Others cover home systems as well, such as:
Air conditioning and heating ductwork
Doorbells
Smoke Detectors
Ceiling Fans
Central Vacuums
Garage Door Openers
Built-in Food Centers
Well Pumps
Water Softeners
Septic System Plumbing
Typically, home warranties are sold directly by home warranty administrators, or indirectly through real estate brokers, builders, or mortgage companies at the time of a home sale. Home warranty protection is also commonly sold by utilities and through affinity groups like the AARP or AAA.
Home warranties provide repair of mechanical product failures outside of the builder or manufacturer's warranties. They will typically include deductibles and limit repairs, essentially capping repair costs, by product, by period and by the entire term of the contract.
Home warranty revenue is expected to grow 50% annually from 2.3B in 2016, and yet suffers a bad reputation based on widespread claim avoidance practices necessitate by high adverse selection by large industry players.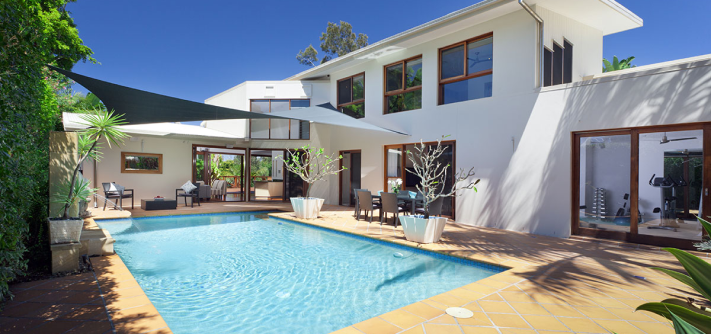 How are Home Warranties Underwritten and Licensed?
Home Warranty protection is generally underwritten by insurance companies, either directly through their own home warranty administrator units, or through third party administrators like OnPoint Warranty.
Similar to service contracts and extended warranties, home warranties are priced based on the loss cost calculations. Premiums paid to the underwriter for home warranties are 'reserved' in accounts for future losses. As home warranty service events occur and are managed by warranty plan administrators, insurers pay for the cost to repair or fulfill other contract features from the reserve. Well planned reserves are adequate to pay all future costs associated with a warranty plan, service contract or extended warranty.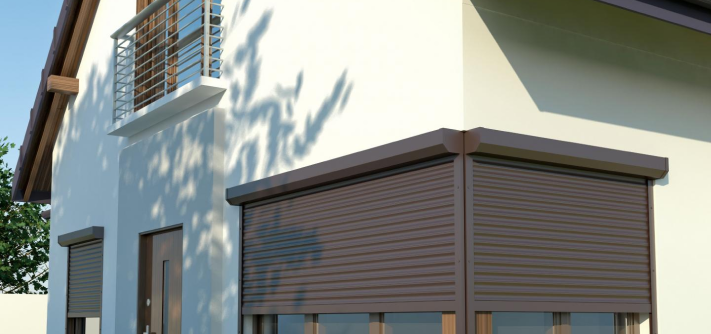 Home warranties are licensed, in some states, differently than service contracts, both in terms of administrator licensing, as well as obligor licensing. Some states also limit the entities which can participate in the sale of a home warranty, therefore, to be compliant, it's critical to work with a licensed home warranty administrator or obligor/administrator.
Differences between a Home Warranty Administrator and an Obligor
By definition, an obligor is an entity who is contractually or legally committed or obliged to provide something to another person (the obligee) or entity, or obligee, the person to whom the benefit of an obligation must be provided. In the home warranty world, obligors are obligated to pay for services rendered under home warranty plans such as service contracts or extended warranties.
Home Warranty administrators can be the same as or different than an obligor, based on how they are licensed. There are 2 types of licenses, administration licenses and obligor licenses in the USA. A segment of states require registration to be recognized as a home warranty administrator. Administrators execute home warranty coverages but are not obligated legally to pay for services promised. Obligor licensing is much more arduous and requires a significant amount of information about the business and its owners as well as bonding in some states. Those states are currently: CA, CO, FL, IA, LA, NC, OK and VA. Again, the obligor is on the hook for paying for services promised.
How Home Warranties Differ from Extended Warranties or Service Contracts
As we said earlier, warranty plans like manufacturer warranties and extended warranties and service contracts both provide the promise of repair services to consumers. Wherein the manufacturer's warranty is limited to simple break fix repair services, home warranties are designed to improve the entire home ownership experienced for consumers. Home warranties provide additional coverages to consumers, such as coverage for HVAC, ductwork, plumbing and electrical and even utility lines and pools and spas, in addition to appliance repair service. Home warranties also typically include deductible and clear claim limits at the product/repair event and contract term levels. They're regulated and licensed slightly differently in some states. Wherein manufacturer warranties cover products from the date of sale through the stated term, home warranties offer coverage for new homes from day 31, but don't pick up repair responsibility until the manufacturer or builder's warranties expire. For existing homes, there is also usually a 30 day wait for coverage to begin. Renewal coverage is available up to a certain age of home or product age.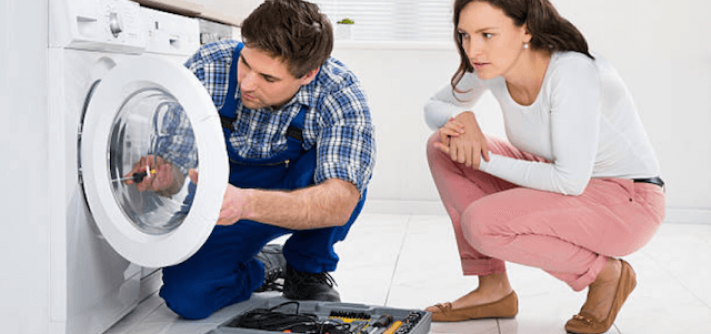 How Servicing Product Under Home Warranty Differs from Extended Warranty and Service Contract Coverage
Fundamentally, the need to service a product dictates that a manufacturer or service contract or home warranty administrator recruit, credential, onboard, contract with and manage a service network. Some of these entities hire their own workforces and will provide depot, exchange or in field service fulfillment, while others will contract with third party service providers. Some use a combination of both. A well managed network is similar for home warranties and for extended warranties and service contracts providers. Solid process, clear expectations, great support and cutting edge technology which offers omnichannel consumer entitlement and service scheduling to dispatching and claims functionality are critical to providing a super service experiences to every consumer. Where the processes can differ is related to the scope of products on which service must be delivered. Extended warranty and service contract administrators cover multiple different types of products and brands, ranging from appliances to electronics, computer equipment and even mobile products. Home warranties are more extensive, offering coverage for HVAC and even home systems like plumbing, electrical and foundations. So, the recruiting requirements are more complex, the licensing and credentialing requirements differ and more importantly the cost of service and time to deliver service varies greatly.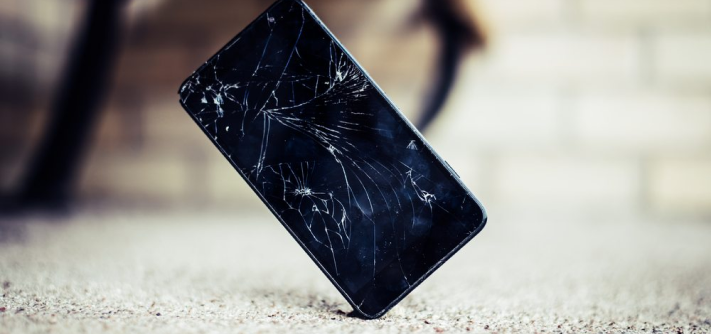 How can Home Warranties, Contracts and Superior Warranty Services Drive Value?
Home warranties, service contracts and warranty services drive value for both consumers and those entities which sell them through:
Higher Customer Satisfaction. All drive higher customer satisfactions levels through lowering dissatisfaction with product operability and durability, increase NPS scores, and drive brand loyalty through faster time to service and first time fix rates. Home warranties and service contracts provide a path to keep your consumers close to your brand through the end of the product lifetime, driving them back to purchase replacement product.
Increased, long term revenue channels. Excellently executed home warranty and service contract programs provide builders, real estate agents, utilities, affinity groups with new improved new product sales. New products and home systems backed by longer service coverage are valuable to consumers and differentiate your products from your competitors. Providing solid, timely service through a vetted, highly trained service team that's in constant contact with your consumers in the event of a service event drive higher contract renewal rates, as well as increased ancillary sales including connected home contracts, accessories and and even COD services.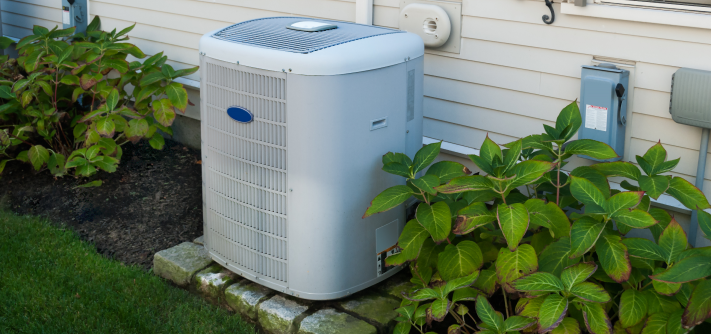 Find out more in this informative white paper!
Frequently Asked Questions
What is a Home Warranty?
Home warranties are similar to insurance policies or service contracts which cover products and structural elements of a residential building.
What is an OEM?
OEM is an acronym for an original equipment manufacturer and is another term used for manufacturers.
What is an OEM or manufacturer's warranty?
OEM warranties are promises made by the manufacturer related to product performance.
What is an extended warranty or service contract?
Extended warranties and service contracts provide extended break fix repair service for products sold by OEMs, retailers, and service providers. They often provide additional coverages not offered by the OEM.
Are service contracts insurance?
In some states and in Canada, service contracts can be considered insurance for a variety of reasons.
What does underwriting mean related to OEM warranties and service contracts?
OEMs must set aside a reserve or fund to cover the costs of anticipated or estimated warranty repair costs. An insurance company can step in and enable the OEM to offload this expense through insurance policies, impacting the balance sheet.
What is an ODM?
ODMs are manufacturers whom build components, parts or entire products for other entities, which in some cases are branded by an OEM or retailer. Warranties and extended warranties and service contracts are valuable for ODMs because they enable ODMs to provide additional value to their customer and downstream consumers through enhanced service options.`
What is service fulfillment?
Service Fulfillment is the act of provide warranty services, including repair, maintenance, delivery and installation of products.
Find out more about OnPoint Warranty Solutions' core values below!