In Friday's Warranty Week newsletter, author Eric Arnum discusses how the city of Louisville, Kentucky, home of GE Appliances and United Parcel Service's Worldport, has become a major hub for the warranty services industry. Spinning off warranty companies such as Accent Marketing and Service Net which later became AIG Warranty Solutions, with Best Buy's Geek Squad City across the river, and several other logistics and product repair providers nearby, the city continues to be the epicenter of the warranty and service contract industry. OnPoint, whose team came from GE, Accent and Service Net, has been driving innovation in the extended warranty and home warranty verticals since launching in April 2018.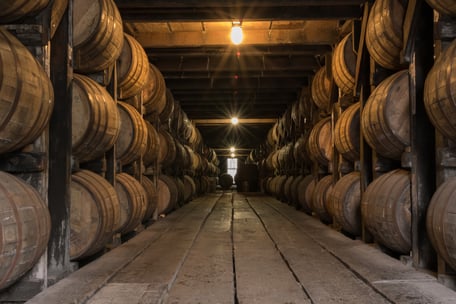 The city's world-wide reputation as a thoroughbred racing mecca with the Kentucky Derby, and the bourbon industry's resurgence through tourist draws like the Urban Bourbon Trail, help cement the city as the warranty capital of the world- of the US anyway. The warranty talent pool here is deep and the amenities and tourist draw makes Louisville a bucket list destination for decision making teams from manufacturers, retailers and service providers.
Read more in Eric's article by clicking the link below.