Today, Gov. Andy Beshear congratulated OnPoint Warranty Solutions, a Louisville-based provider of warranty services for manufacturers, retailers, service providers, home builders, insurers and consumers, on moving forward with plans to create 104 full-time jobs, expanding in Jefferson County with a $900,000 investment.
"OnPoint Warranty Solutions provides services in support of a broad range of industries, and the company's growing presence in Louisville deepens its ties in the commonwealth," Gov. Beshear said. "I want to thank OnPoint for this commitment to its existing and future employees in the Louisville area, and I hope to see the company continue to grow in our state well into the future."
OnPoint plans to invest in new equipment at its existing operation on Corporate Campus Drive. The company will add 104 jobs at the facility's call center, as OnPoint launches a new nationwide program in support of retailers and manufacturers. Work on the project is expected to begin later this year and be completed by 2022. OnPoint currently employs 16 people in Louisville, with other remote staff located across the U.S. and overseas.
"Our executive staff has deep roots in Louisville, as does our industry, which fondly refers to Louisville as the 'warranty capital of the world,'" said OnPoint Warranty CEO Chris Smith. "Therefore, we decided to open for business here in Louisville. We are determined to build our team here in the city. The pool of talented residents in Louisville, both from an executive level, as well as from a technology and customer service perspective, is extensive. Industry innovators are here in Louisville. Technology innovators are right in the city core. We endeavor to grow OnPoint Warranty Solutions here in our hometown."
You can read the entire post by clicking here:
You can also check out Governor Andy Beshear's Facebook video by clicking here.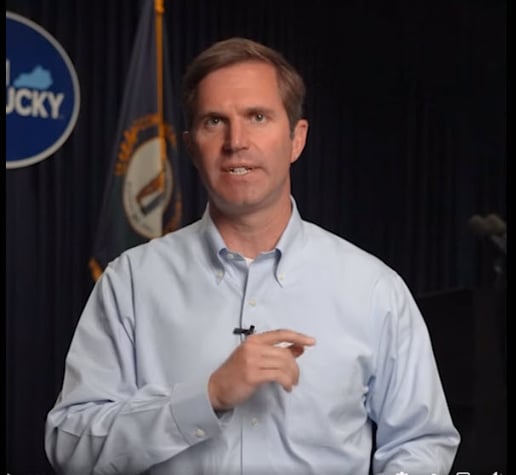 Contact Onpoint for the latest news on our growth and the new jobs!