From Field Service News...
For those on the outside, it may seem that OnPoint Warranty Solutions are a new entrant into our sector.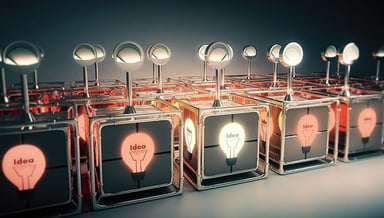 However, take a peek behind the curtain and you will find a senior exec team with an abundance of experience in the both service and technology. Heading up that team is CEO Chris Smith, a seasoned contract, service and Customer Experience (CX) executive, who has racked up over 32 years industry expertise with the likes of Samsung, AIG, GE and FSM solution provider ServicePower.

In fact, CVs that name check both ServicePower and GE are a common thread amongst 3 of the 4 members of the newly formed exec board driving OnPoint's business strategy as both CTO Michael Baumer and CMO and COO Jenniffer Breitenstein are ServicePower and GE alumni as well.
Read the rest of the article from FSN Editor Kris Oldland here!