From Business First Louisville...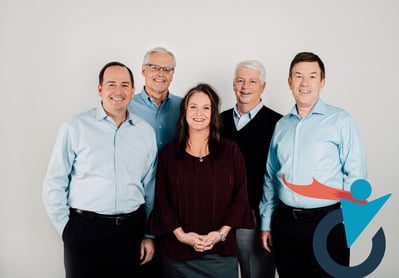 You've likely heard of the internet of things — where pretty much every electronic device or appliance in your home is getting connected. Well, this story is about the insurance of things — where every electronic thing in your house is getting a warranty.
A group of Louisville executives thinks that's a business model they can make work, so they recently launched OnPoint Warranty LLC. And they just finished a $3 million funding round, led by Louisville-based Pattco LLC.
Read the entire article here!