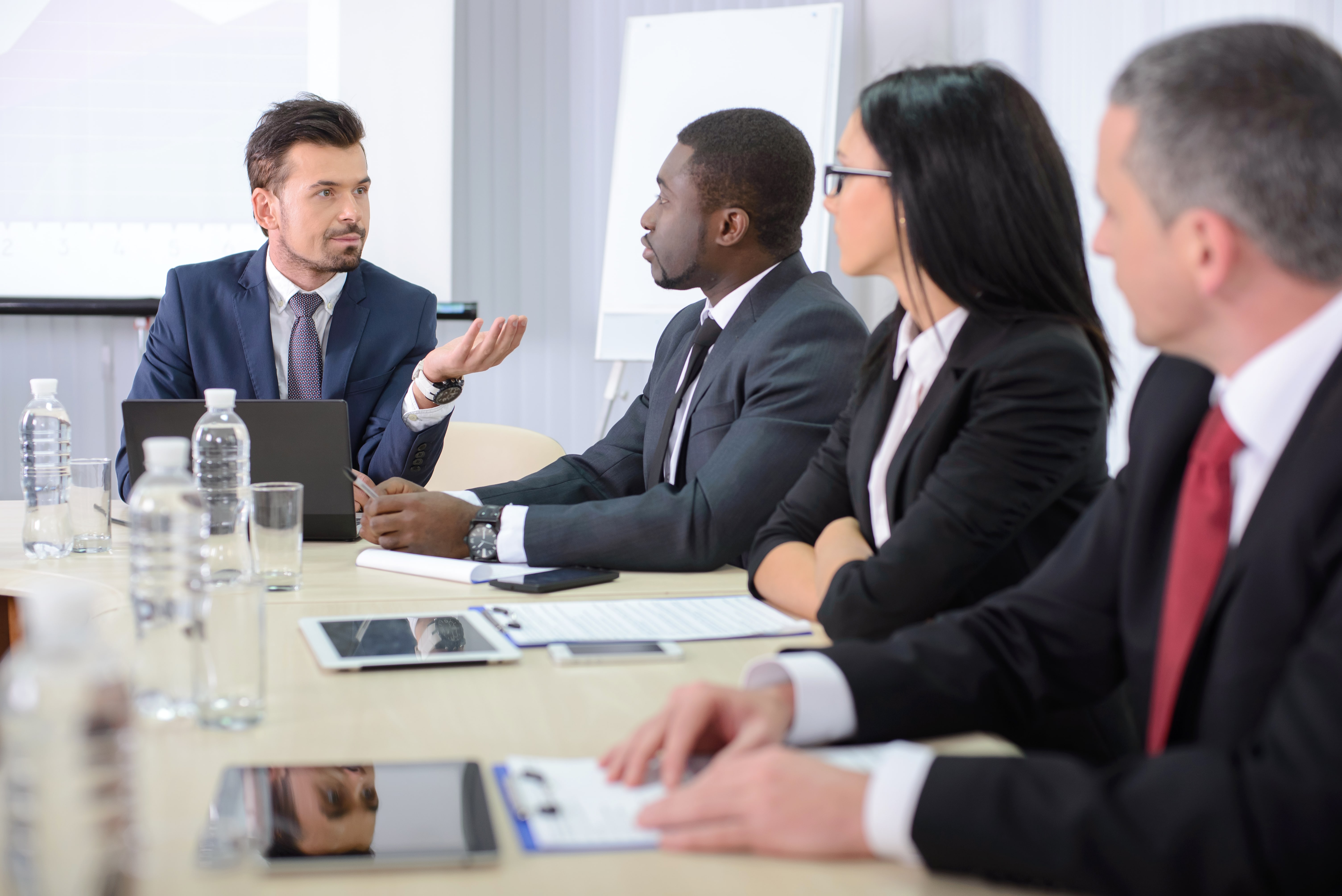 When an Original Equipment Manufacturer (OEM) needs warranty services such as warranty risk management, they usually contact a warranty company that offers OEM-centric warranty services. OEMs can benefit from these types of companies' breadth of services, including warranty underwriting, warranty plan development, extended warranties and service contract programs, home warranties, service fulfillment services, and service administration technology and logistics. Warranty risk mitigation is often a key warranty service which OnPoint Warranty can help OEMs understand and secure through its vast underwriting relationships.
Why Do OEMs Reinsure Warranty Reserves?
OEMs tend to accrue a certain percent of product sales in a warranty reserve account, in anticipation of future warranty support costs. However, accurately forecast warranty reserves is sometimes difficult. Warranty costs are always a risk factor because it relies on estimation of future failures and costs. OEMs are increasingly looking for ways to insure the risk to maximize the predictability of company financial results.
There are several ways OEMs can secure re-insure warranty plans. Insurance companies with experience in particular product verticals can offer underwriting services directly, or through third-party administrators like us. Administrators work with underwriters and the OEMs to craft a warranty reinsurance program that both mitigates risk and often times provides extended warranty period which help to differentiate products in the marketplace, particularly for start-ups or new product introductions at existing manufacturers.
Administrators work with the underwriters to secure a fixed cost insurance policy to fund the warranty plan reserve. Insurers draw from these reserved funds to cover the cost of repairs or fulfillment of contract features that are detailed under the warranty plan.
Underwritten Warranty Reserve vs Putting Warranty on a Balance Sheet
OEMs traditionally reserve funds for warranty plan expenses, based on calculated expected failure rates and costs to repair or replace a company's products. Companies take their reserve into account for products they sell, since each product has its own specific liability. Reserves then proceed to go down as warranty services are contractually fulfilled over time.
A more modern alternative for manufacturing companies comes in the form of a fixed-cost insurance policy. These policies eliminate the OEMs need to keep reserving funds outside of a reinsurance policy. OnPoint uses these alternative, fixed-cost reinsurance policies to let you take control of your financials and assert a stronger brand image for your company and its products.
When It Makes Sense to Move Your Reserves from the Balance Sheet
Warranty reserves are held on the balance sheet by OEMs. Reinsuring warranty plans through a reputable insurance provider enables manufacturers to offload warranty financial risk in exchange for a fixed, predictable insurance premium. By transferring warranty risk to the insurer, OEMs achieve balance sheet relief using fixed-price insurance premiums.
Warranty underwriting can be profitable for product manufacturers in the long run. OEMs can benefit greatly from warranty plan underwriting, as this strategy negates the need to hold a claims reserve, and instead manage the annual insurance policy premiums as an expense line item.
Original Equipment Manufacturers don't necessarily need to secure a reinsurance warranty policy. Warranty plan reinsurance is simply a tool that helps mitigate risk, improving the balance and financial management. There is no law requiring stipulating reinsurance, however the benefits of re-insuring warranty plans are clear.
OnPoint Warranty has the insurance relationships and industry knowledge to work with manufactures to create a solid warranty plan strategy that yields financial stability and brings peace of mind to consumers.
Outsourcing Insurance and Underwriting as Differentiators for Manufacturers
OEMs can easily allow their organization to differentiate their original products by extending the OEM warranty on them. Warranty underwriting can even be used to extend the warranty period, providing marketing and sales differentiation, as well as improving customer confidence in their brand based on A rated insurance backing of their products. Customers purchasing OEM products that have been underwritten by an A rated brokerage or insurance carrier tend to be more loyal for a longer amount of time because of confidence they gain in the longevity of a product based on the insurance backing.
And, subscription-based extended warranty and service contract programs that administrators also offer, a great complimentary products that add value for consumers and for OEMs, can are a great way to generate recurring revenue over a long-term period.
A comprehensive product warranty strategy including reserver reinsurance and a suite of extended warranty, service contract and even home warranty solutions which supplement traditional parts and labor coverages makes all the difference when strengthening your company's brand image.
The OnPoint team can help you manage your warranty costs through our warranty reinsurance solutions. Our network of financially stable underwriters with real experience in your product verticals, enables OnPoint to help your team create a warranty services strategy that helps stabilize your financials through a better-looking balance sheet, and drive ancillary revenue through innovative warranty plans, while delivering great value to your consumers.