IoT Can Drive Real Value for OEMs and Service Providers within the Product Warranty Ecosystem
IoT, or the internet of things is one of the most popular topics in manufacturing and warranty service circles, but it is a topic which few organizations outside of heavy industry, smart cities and utilities have really grappled with, in terms of how it might affect warranty policies.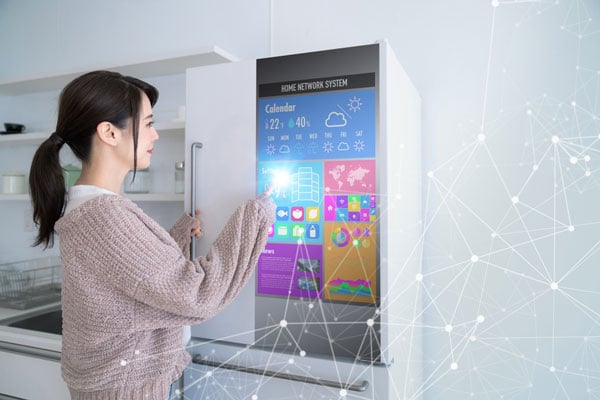 In the consumer products sector, IoT has some very clear applicability as product manufacturers produce more connected products like appliances or smart home devices like doorbells and cameras.
The challenge with IoT is helping entities within the service supply chain understand what IoT is, what it can provide and how it helps OEMs and service providers deliver better service experiences and improve product lifecycles.
For instance, for appliance OEMs, when an IoT enabled product is connected to a home network, the OEM can collected information related to current conditions, such as heat levels, water or air flow which can indicate impending failures or maintenance opportunities.
However, there are decisions to be made related to how to encourage- or even require- consumers to connect their IoT enabled products, how to define privacy policies and address consumer privacy concerns and what legal implications exist related to acting upon or NOT acting upon product sensor data. IoT data can be used to improve consumer product service, but also requires a solid strategy around its utilization.
In our latest e-book, you can learn about practical utilization of IoT data in providing warranty services as well as the decisions that need to be made as part of a solid IoT strategy.
Download the e-book here!
If you want to speak to our OnPoint product service veterans about using IoT in your service delivery process, please contact us!